Planned Giving
Ready to plan your Will or Trust? Our free guide provides helpful information to get started on creating your God-honoring legacy.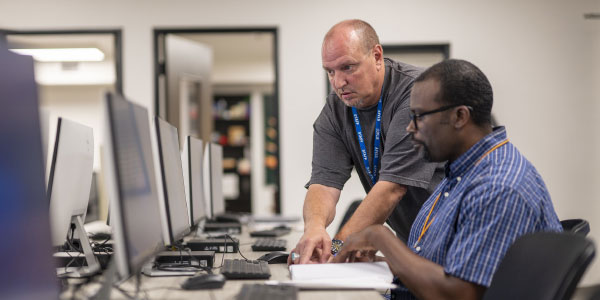 Giving With a Will
Legacy planning often starts with a Will or Trust. Regardless of how much wealth you have, a Will gives instruction on what to do with your assets and support those in your care. It is also one of the most popular and flexible ways that you can support Phoenix Rescue Mission and others.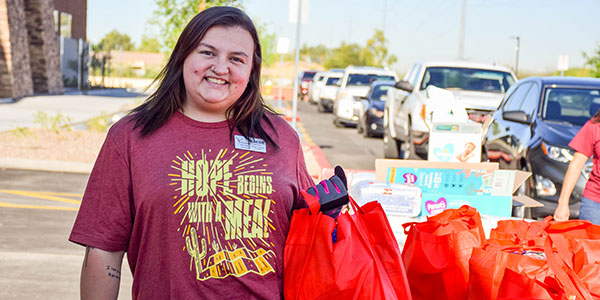 Beneficiary Designations
Designating a beneficiary of your retirement, investment or bank account, or life insurance policy is a simple and affordable way to support the causes you care about.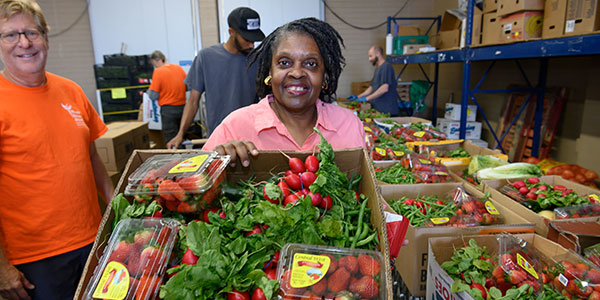 Explore Smart Giving
Many donors have discovered that making a gift that provides income for life or special tax advantages now is the best way to plan their legacy.
Already in Your Plans?
While you don't have to inform us of your legacy gift ahead of time, letting us know helps us plan better for the future, show you our appreciation, and share the stories of lives that are being transformed by gifts just like yours.
CONTACT US